Welcome to Rotherham & Barnsley LOC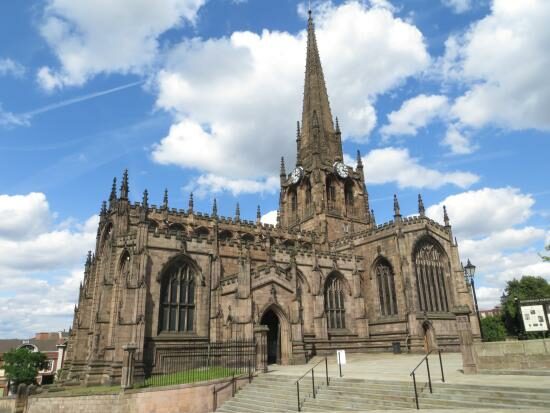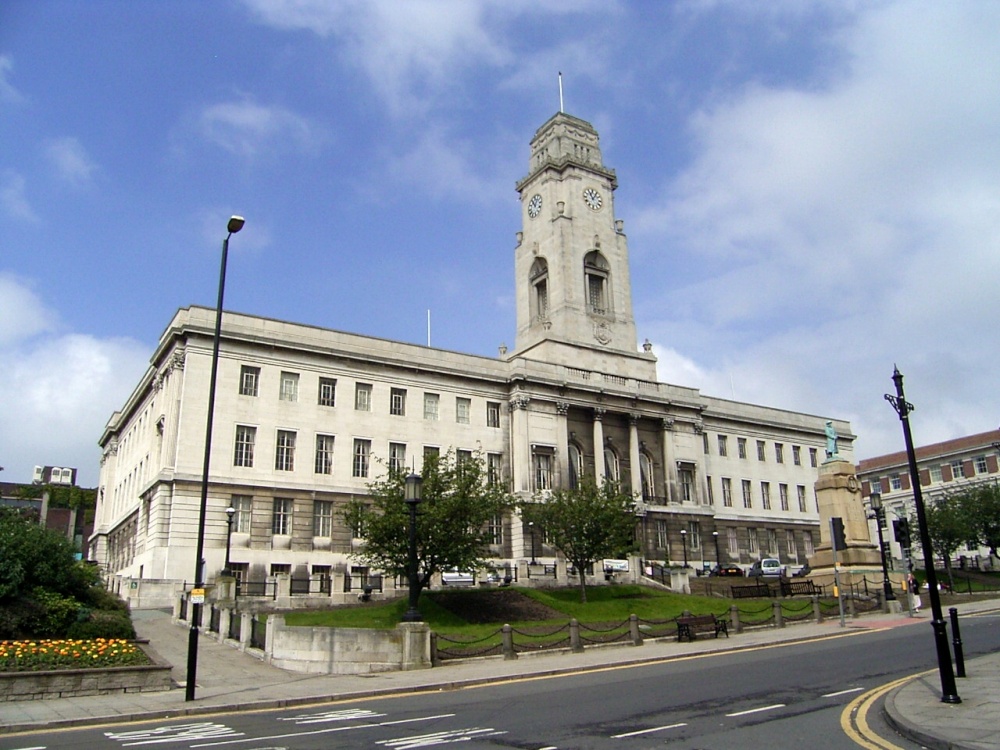 Rotherham & Barnsley LOC
Rotherham & Barnsley LOC represents the interests of local optical practitioners, contractors and performers. It provides advice and support on any matter concerning the NHS optical contract (and terms of service), on locally agreed enhanced services and on developments such as clinical governance. It also acts as a source of information for enquiries from members of the public.
Rotherham and Barnsley LOC Latest News
CET Event: Keratoconus
Upcoming CET event: Keratoconus Date: Tuesday  7th September Time: 7.00pm. Registration:  CET (loc-online.co.uk)
17 August 2021
PPE to remain the same in Healthcare
There will be no changes made to PPE worn within a healthcare setting with the upcoming changes to COVID19 restrictions.
18 July 2021
New Temporary ECLO at Rotherham Hospital
As some of you may know Martin Bryne has left his post as Rotherham ECLO. Sian Hughes has been temporary assigned the role. See ECLO information page for contact details.
18 July 2021
LOCSU Latest News
Optometrists Asked to Update The NHSmail Data Protection Security Toolkit (DSPT)
NHSEI/NHS Digital has issued a request for NHSmail account holders to complete the Data Security & Protection Toolkit (DSPT).
20 September 2021
Launch of the Eye Care Hub Website
The national eye care recovery and transformation programme (NECRTP) team has launched a new website, the Eye Care Hub, on NHS Futures.
31 August 2021
LOCSU
LOCSU supports Local Optical Committees (LOCs) across a range of activities including commissioning guidance, policy development, governance and compliance support, education and communications. Visit locsu.co.uk or signup to the LOCSU newsletter