Welcome to Rotherham & Barnsley LOC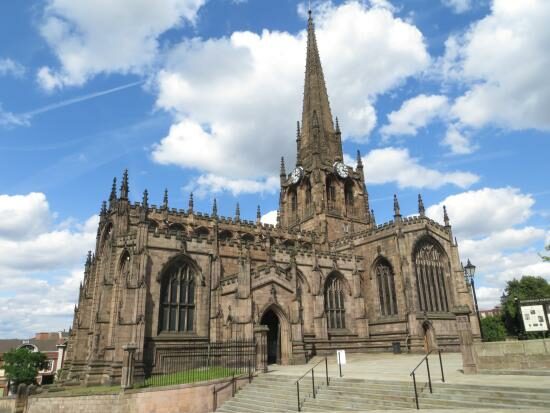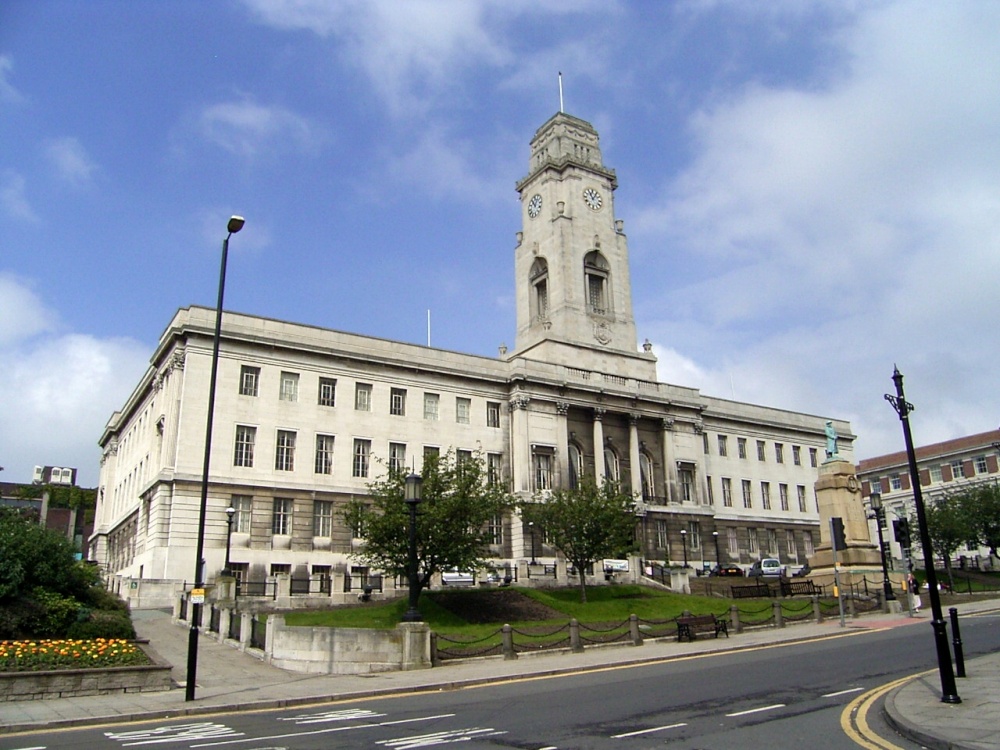 Rotherham & Barnsley LOC
Rotherham & Barnsley LOC represents the interests of local optical practitioners, contractors and performers. It provides advice and support on any matter concerning the NHS optical contract (and terms of service), on locally agreed enhanced services and on developments such as clinical governance. It also acts as a source of information for enquiries from members of the public.
Rotherham and Barnsley LOC Latest News
2022 meeting dates uploaded
Please see next years meeting dates under the "events" tab.
23 December 2021
Practice Specialities
Please see a new section  "Practice Specialities" under "Practitioner Information". Please email the LOC email if you would like any information added.
31 October 2021
CET Event: Keratoconus
Upcoming CET event: Keratoconus Date: Tuesday  7th September Time: 7.00pm. Registration:  CET (loc-online.co.uk)
17 August 2021
LOCSU Latest News
Minimising Sight Loss: Overcoming the Obstacles Event
This is an online event on 1st July 2022, held by NHS England and NHS Improvement eye care pathways improvement programme, the National Eye Care Recovery and Transformation Programme (NECRTP).
13 May 2022
Now Recruiting – Chief Executive, LOCSU
Circa £95,000 pa. London, EC1 (with potential for flexible working).
11 May 2022
LOCSU
LOCSU supports Local Optical Committees (LOCs) across a range of activities including commissioning guidance, policy development, governance and compliance support, education and communications. Visit locsu.co.uk or signup to the LOCSU newsletter