Welcome to Shropshire LOC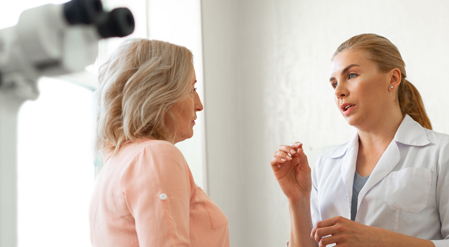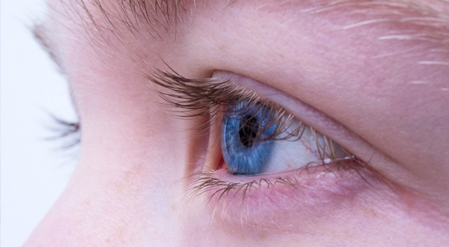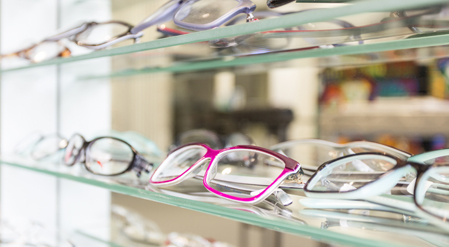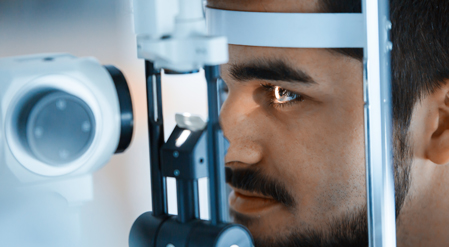 The purpose of this website is to provide eye care professionals, other medical professionals and the general public with information concerning all aspects of eye care provision within Shropshire.
The members area holds information for eye care practitioners. If you are a local practitioner and wish to access this information, please register using the link at the top of the page.
If you need further information about the LOC, please contact in the first instance either:
Paul Cottrell (Chairman) email chair@shropshireloc.co.uk or admin@shropshireloc.co.uk
Follow us on Facebook @ Shropshire LOC, or Instagram @shroploc
Thank you
Shropshire LOC Latest News
Emergency Referrals
Following the EeRS role out – please continue to call UEC for all Emergencies
21 September 2023
Wet AMD Referrals following MECS
All Wet AMD referrals following a MECS are required to be emailed to SATH Fast Track with attached OCT scans if possible. Going forward following the role out of EeRS, these should be sent via Cynapsis EeRS portal
21 September 2023
EeRS Launch
What is it? EeRS stands for Electonic Eyecare Referral System. We are very excited to announce that Shropshire have been chosen as one of the early adopter regions for the launch of EeRS. This will make all referrals in Shropshire faster and more reliable, with a direct referral to Ophthalmology. It will also allow a …
Continue reading "EeRS Launch"
21 September 2023
LOCSU Latest News
#YourLOC Campaign – Get Involved!
Do you want to help expand primary eyecare? Have your voice heard on issues that matter?
29 November 2023
LOC Listening Exercise, 2023-24
LOCSU has launched a listening exercise that aims to hear from as many LOC members and contractors as possible.
23 November 2023
LOCSU
LOCSU supports Local Optical Committees (LOCs) across a range of activities including commissioning guidance, policy development, governance and compliance support, education and communications. Visit locsu.co.uk or signup to the LOCSU newsletter