Committee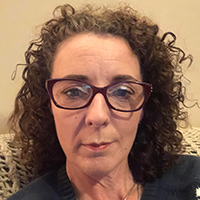 Fionnuala Stott, Chair
Fionnuala Stott is a self employed Optometrist. She has been a member of Cheshire LOC for the past 3 years. During that time Fionnuala has been LOC Secretary and Chair of Cheshire Primary Eye Care Services. More recently, she has been appointed as a Director of Primary Eye Care Services and Chair of Cheshire LOC.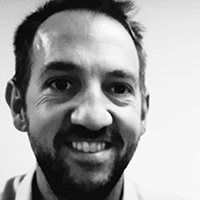 Phil Cooke, Treasurer
Phil Cooke joined the committee in 2017 and became the Treasurer in 2018. Phil currently work as a Slit Lamp examiner/grader on the Cheshire NHS diabetic retinal screening programme and also as a locum around Cheshire for various multiple and independent practices.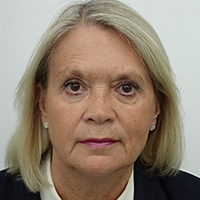 Jill Umpleby, CET Officer
Jill Umpleby has been a qualified Dispensing Optician for 45 years. Jill is currently the CET Officer for Cheshire LOC. Jill is also supports the ABDO Lead for the North and helps to run CET events for ABDO.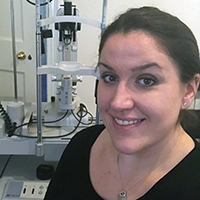 Amy Thompson, Secretary
Amy Thompson is an independent optometrist working in Congleton, Cheshire. Amy has been on the Cheshire LOC for over 10 years and previously acted as the East Cheshire Glaucoma Repeat Reading CGPL. Amy now helps to represent East Cheshire at meetings with the CCG, act as the PEC liaison officer and helps arrange local CET events.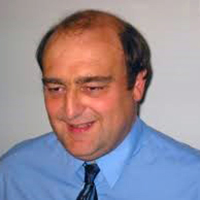 Lyndon Taylor
Lyndon Taylor has been an active member of Cheshire LOC for 25 years and Chairman for the last 3. He has also been an AOP Director from 2000-2015 and AOP Chairman for the last 2 years of that term. Lyndon has considerable experience and understanding of optical/NHS procedures and systems both locally and nationally.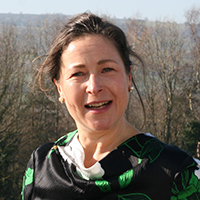 Jane Smellie
Jane Smellie has been practicing Optometry since 1991. She owns 3 practices in Cheshire, Shropshire and Wrexham and has interests in many areas of optometry including specialist contact lens fitting and Visual Stress.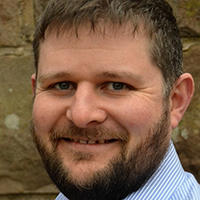 Andy Riley
Andrew Riley is an Optometrist who owns Taylors Optometrists in Winsford Cheshire. He has been a member of the LOC since 2019. He has been involved with LOC's since he qualified in 2000 and was Chairman of Optometry Wales from 2016-19. He has a special interest in Paediatrics and Learning Disabilities.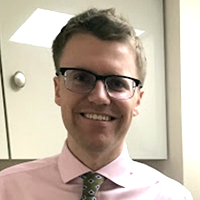 Mark Simpson
Mark Simpson has been on the Cheshire LOC for 4 years and is a Director of Allister and Simpson Opticians in Neston. Mark has previously worked for Primary Eyecare Services and Primary Eyecare Cheshire as a Clinical Governance and Performance Lead covering the areas of Cheshire and Merseyside. On the committee Mark has fulfilled a number of roles including being Secretary and managing the website.
Outside of the committee, he has completed further training in independent prescribing, diabetic retinopathy screening, clinical audit and optical leadership.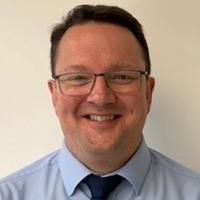 Chris Houghton
Chris Houghton has been a Cheshire LOC committee member since 2006, he has also been a Wirral LOC committee member since 2005. Chris is Co-Chairman Primary Eyecare Wirral, delivering a Community Ophthalmology service for LOC members. Chris is also a Diabetic Retinopathy Screening Service Photographer and Grader.
Chris has been involved in the establishment and been a supporter of Community Ophthalmology, Low vision aid service, Glaucoma referral refinement, Pre cataract assessment services on Wirral. He is currently completing Independent Prescriber course with the College of Optometrists.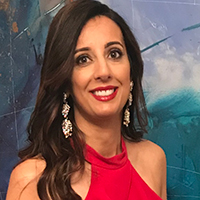 Harinder Notay
Harinder Notay has been qualified as an optometrist since 1993 and has worked as a community optometrist since then and mostly in Northwich. Harinder was reappointed on the Cheshire Local Optical Committee in 2018, her particular interest is in Vale Royal and South Cheshire CCG engagement for enhanced optical pathways. Harinder has completed Independent Prescribing in Optometry in 2017, leading to sessional work at Leighton Hospital in anterior eye casualty clinics. Harinder sees working both in hospital and the community has given her a view of both perspectives when reviewing enhanced optical pathways.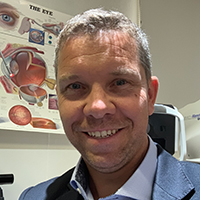 Stephen Halpin
Stephen qualified in 1998 and has worked for multiples, has been a high street franchise owner and now works in independent practice in Northwich. He has a long track record as a Pre Reg supervisor and Stephen is a keen advocate of all aspects of shared care schemes.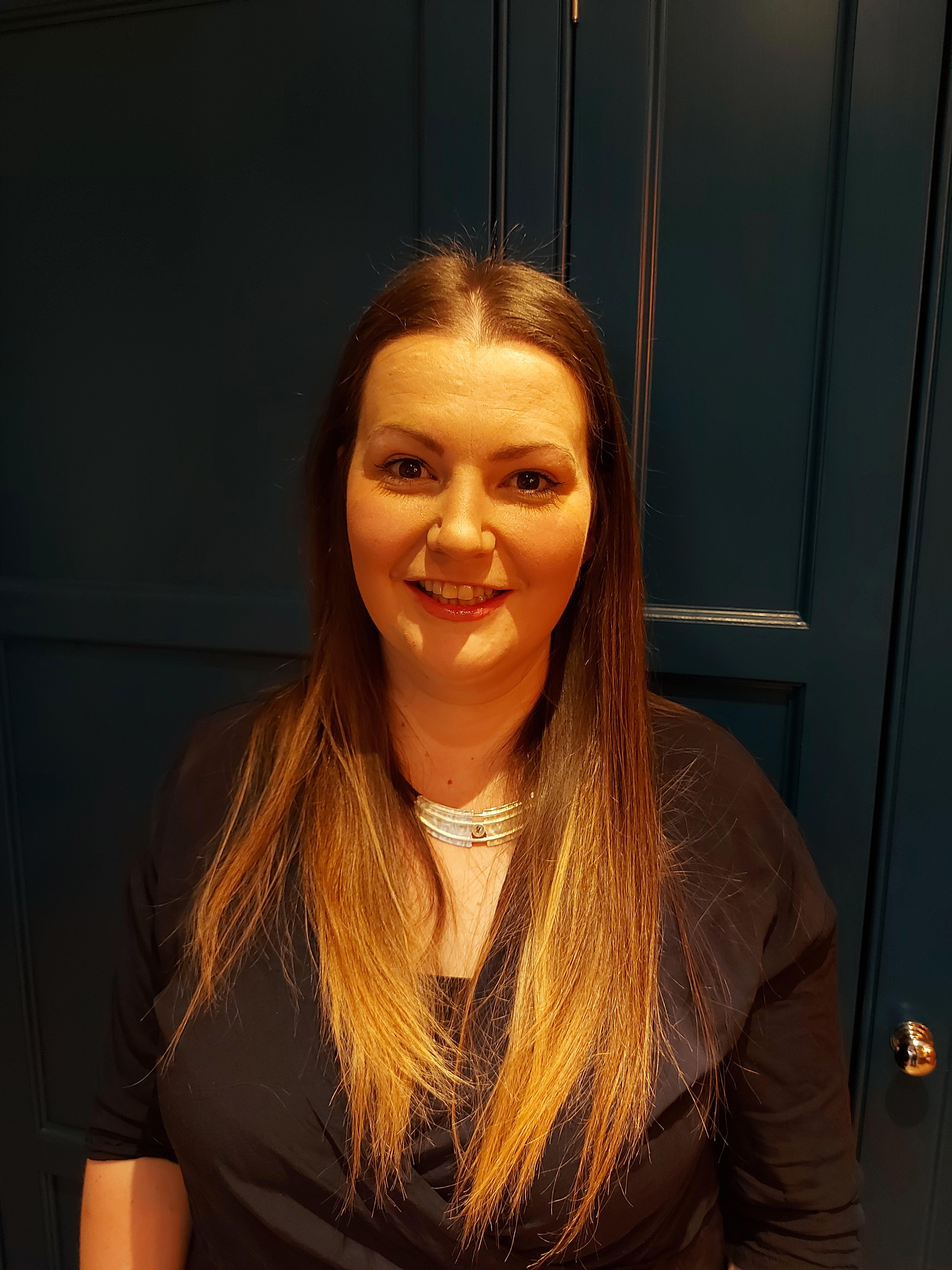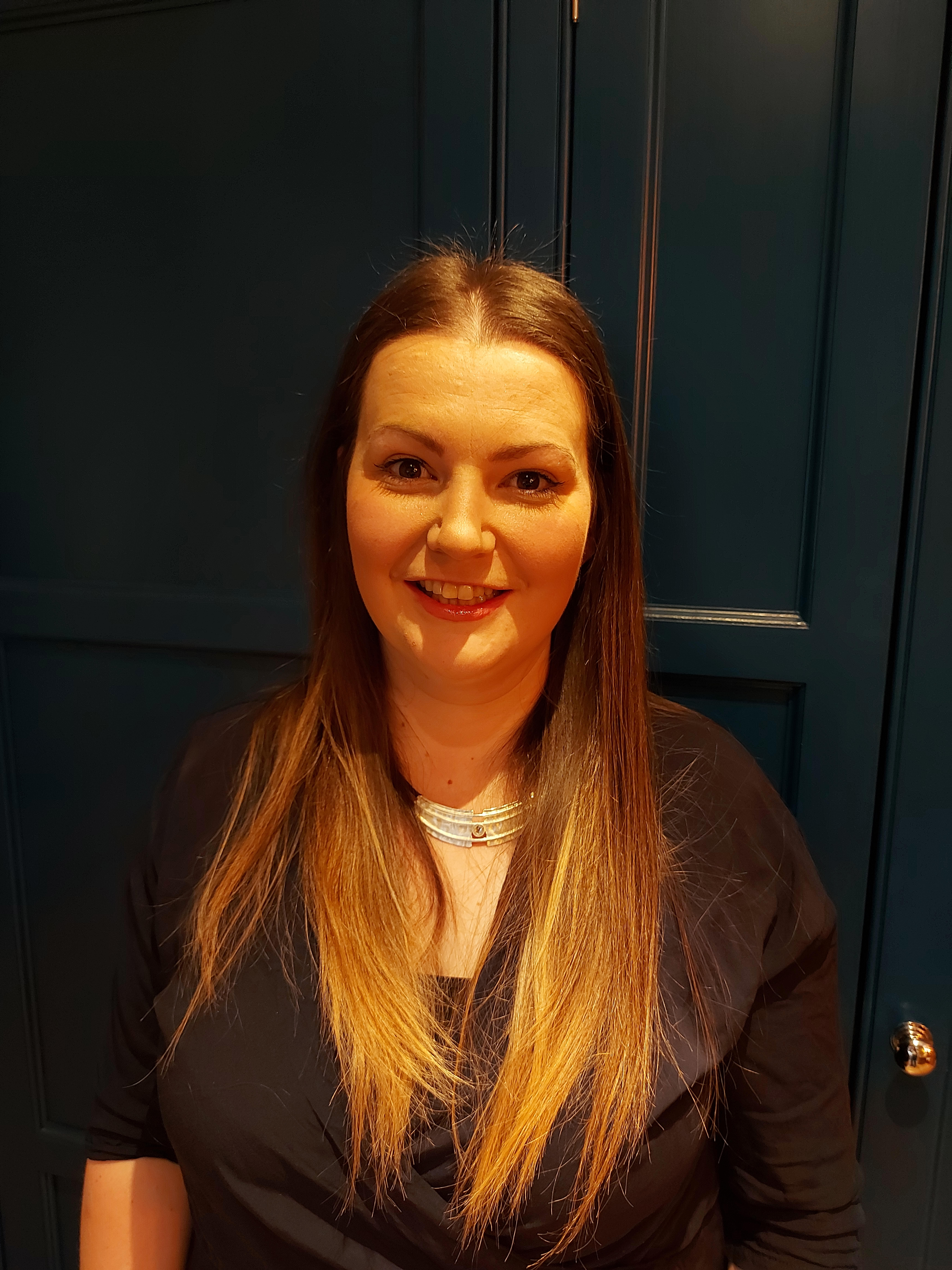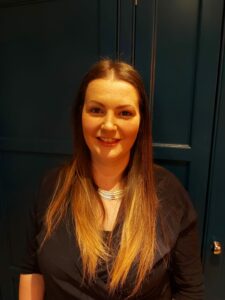 Fionnuala Kidd
Fionnuala is an optometrist and pre-reg supervisor working for a multiple practice in Crewe.  As our newest member Fionnuala is keen to get involved at this time of change.