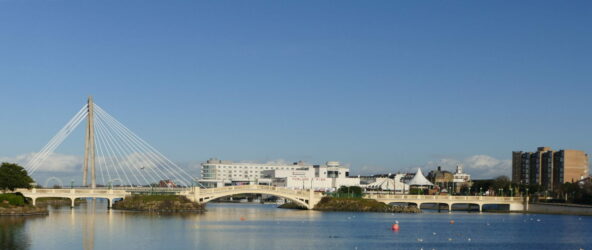 Welcome to Sefton LOC website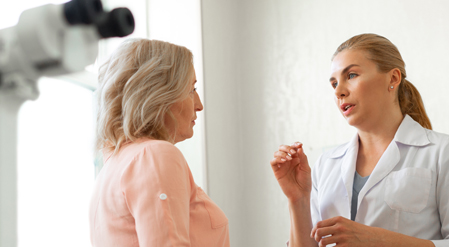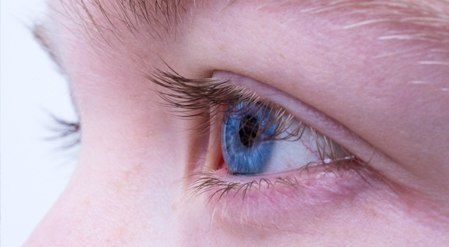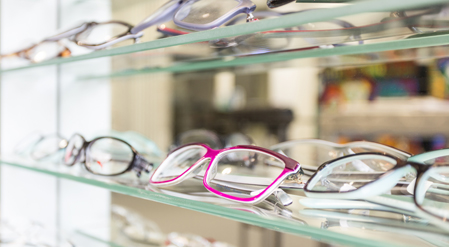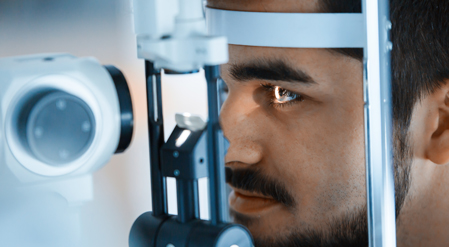 Sefton LOC
Sefton Local Optical Committee (SLOC) is the official organisation representing the interests of the Optical Profession, particularly Optometrists, dispensing Opticians and optical practices within the Sefton area. Where possible it aims to provides advice and guidance to the profession as well as to Sefton Clinical Commissioning Groups (CCG's), local Hospitals and other primary care providers within the Sefton area.
The LOC has helped to establish various shared care services – Referral pathways within the Sefton area, such as
"The Glaucoma repeat measures Service."
"The Direct Cataract referral pathway"
"The C.U.E.S referral pathway"
Sefton LOC members meet approximately every  8 – 12 weeks, depending on the prevailing workload, to discuss matters/plans/legislation that affect Optometry on a Local/National level.
Continuing Education and Professional Development
Periodically we will work with neighbouring LOC's or other organisations to bring you CET
Useful Information for Practitioners and Performers
The LOC aims to try and provide useful information or links to information that may be of benefit to Eye Care Professionals locally or Nationally.
LOCSU Latest News
Case Study: Implementation of a Postoperative-Cataract Service in Conjunction With Wakefield LOC
LOCSU has produced a case study looking at one of the first trusts to implement a Postoperative cataract service.
14 October 2021
Fresh New Look Planned for NOC in 2022
Work is underway for a new look NOC in the Spring of 2022.
11 October 2021
LOCSU
LOCSU supports Local Optical Committees (LOCs) across a range of activities including commissioning guidance, policy development, governance and compliance support, education and communications. Visit locsu.co.uk or signup to the LOCSU newsletter