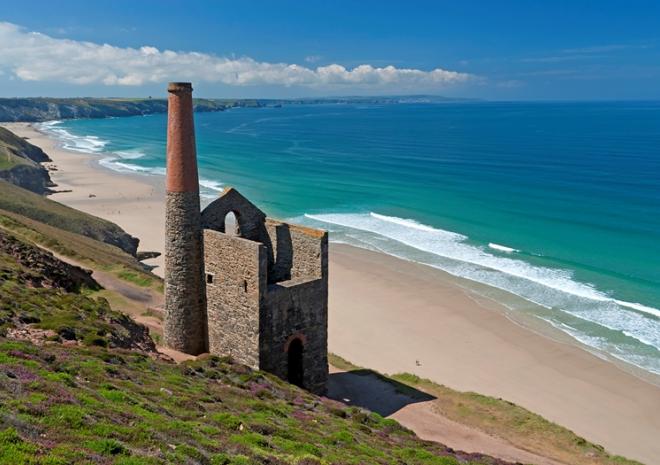 Welcome to Cornwall & Isles of Scilly LOC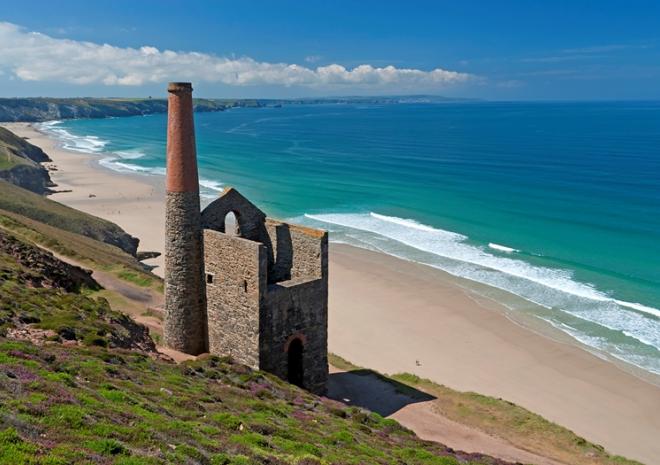 Cornwall & Isles of Scilly LOC
This area is to tell you all about eyecare in Cornwall. Where your local professionals are, the services we have here and ways to get in contact with us.
If you are an optical professional and would like to come to any of our future meetings, please get in contact by clicking here.
Our next meeting
Tuesday 3rd May 2022
Cornwall and Isles of Scilly LOC Latest News
LOCSU Latest News
Minimising Sight Loss: Overcoming the Obstacles Event
This is an online event on 1st July 2022, held by NHS England and NHS Improvement eye care pathways improvement programme, the National Eye Care Recovery and Transformation Programme (NECRTP).
13 May 2022
Now Recruiting – Chief Executive, LOCSU
Circa £95,000 pa. London, EC1 (with potential for flexible working).
11 May 2022
LOCSU
LOCSU supports Local Optical Committees (LOCs) across a range of activities including commissioning guidance, policy development, governance and compliance support, education and communications. Visit locsu.co.uk or signup to the LOCSU newsletter