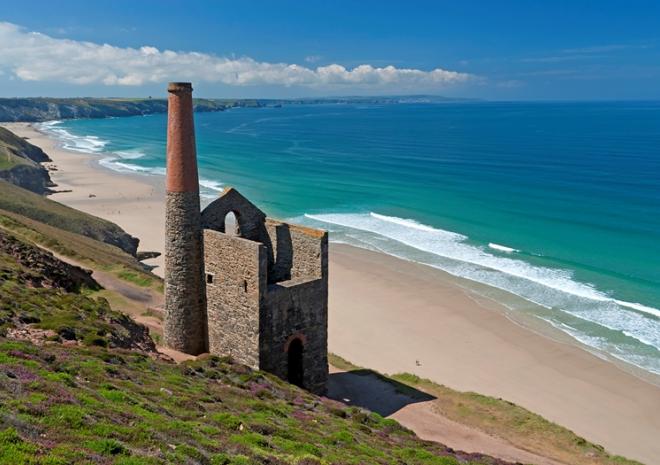 Welcome to Cornwall & the Isles of Scilly LOC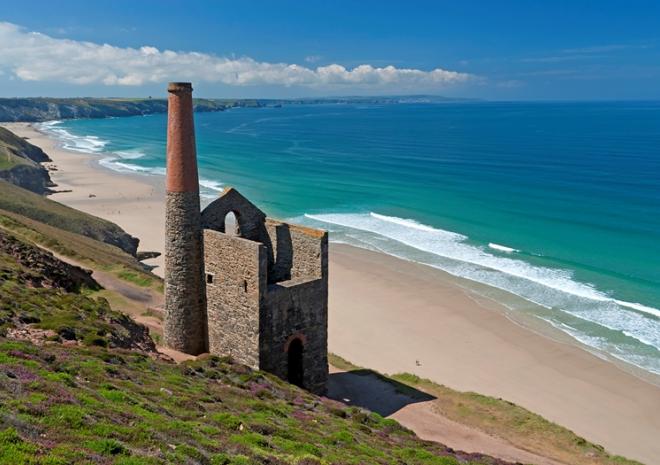 Cornwall & Isles of Scilly LOC
This area is to tell you all about eyecare in Cornwall. Where your local professionals are, the services we have here and ways to get in contact with us.
If you are an optical professional and would like to come to any of our future meetings, please get in contact: Click Here.
Folder containing the list of MECS Availability by date:  Click Here 
Search for your local Opticians: Click Here!
Read all of our Newsletters Click here.
Our next meeting will be on Monday 4th December @ 20:30
Cornwall and Isles of Scilly LOC Latest News
MECS Availability
Link to the folder containing the list of MECS Availability by date: Click Here 
29 December 2022
LOCSU Latest News
#YourLOC Campaign – Get Involved!
Do you want to help expand primary eyecare? Have your voice heard on issues that matter?
29 November 2023
LOC Listening Exercise, 2023-24
LOCSU has launched a listening exercise that aims to hear from as many LOC members and contractors as possible.
23 November 2023
Our next meeting will be on Monday 4th December @ 20:30
LOCSU
LOCSU supports Local Optical Committees (LOCs) across a range of activities including commissioning guidance, policy development, governance and compliance support, education and communications. Visit locsu.co.uk or signup to the LOCSU newsletter