Welcome to the Lincolnshire LOC website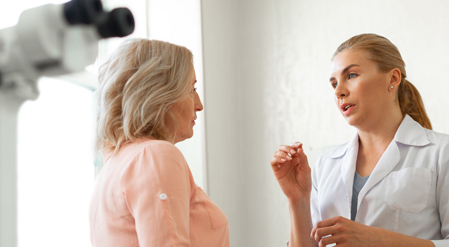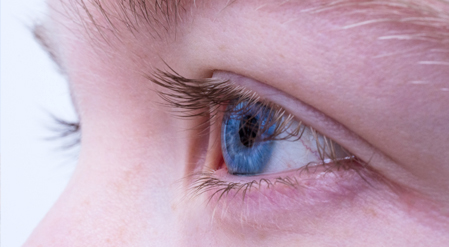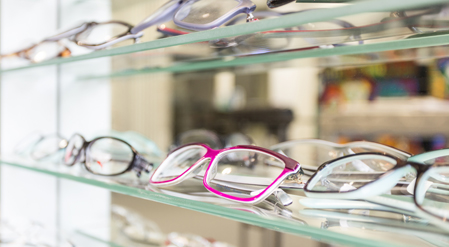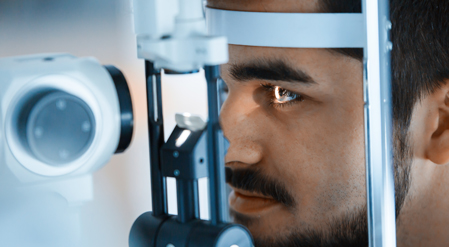 The Lincolnshire Local Optical Committee represents eyecare professionals providing and performing General Ophthalmic Services (GOS) as well as other optometric services in the area.
This website is to provide news and information aimed at eyecare professionals.
You can now follow us on social media!
Facebook: Lincolnshire LOC – Home | Facebook
Next LOC meeting: 5th Feb 2024
Lincolnshire LOC Latest News
Routine referrals from Optical Practices
The LOC has been made aware that some Lincolnshire optical practices are sending routine referrals direct to providers. The ICB has met with this particular provider and they are happy to start rejecting routine referrals back to the optical practice with the instruction to refer via the EACH. Please be reminded that ALL routine referrals should be …
Continue reading "Routine referrals from Optical Practices"
18 April 2023
LOCSU Latest News
#YourLOC Campaign – Get Involved!
Do you want to help expand primary eyecare? Have your voice heard on issues that matter?
29 November 2023
LOC Listening Exercise, 2023-24
LOCSU has launched a listening exercise that aims to hear from as many LOC members and contractors as possible.
23 November 2023
Twitter feed is not available at the moment.
LOCSU
LOCSU supports Local Optical Committees (LOCs) across a range of activities including commissioning guidance, policy development, governance and compliance support, education and communications. Visit locsu.co.uk or signup to the LOCSU newsletter