Welcome to Brent & Harrow LOC Website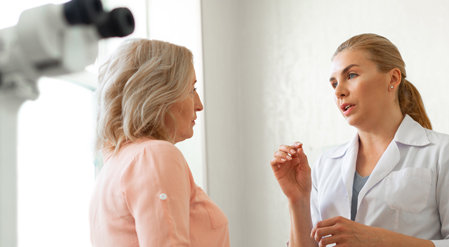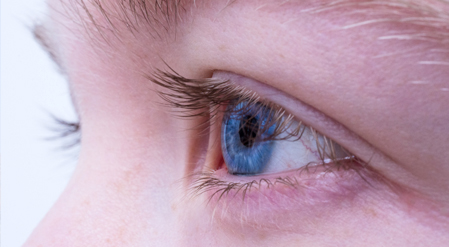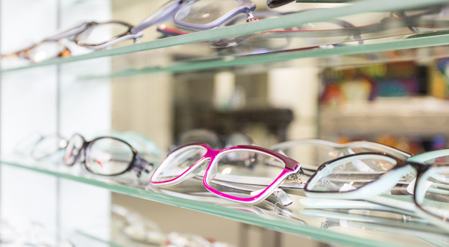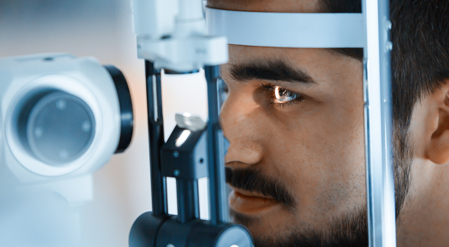 Brent & Harrow LOC
Brent and Harrow is a constituency of the London Assembly and is located here in Greater London: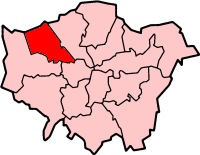 Please contact us if you cannot find the information you need on this site, or have any queries regarding eye care in our area. Thank you.
Our next virtual meeting:
Monday 10 January 2022 at 7pm via Zoom
Brent and Harrow LOC Latest News
Upcoming AGM
Date: Monday 4th October 2021 at 7pm AGM Venue:  TBD – possibly Harrow Baptist Church, College Road, Harrow, Middlesex HA1 1BA
5 July 2021
LOCSU Latest News
Case Study: Implementation of a Postoperative-Cataract Service in Conjunction With Wakefield LOC
LOCSU has produced a case study looking at one of the first trusts to implement a Postoperative cataract service.
14 October 2021
Fresh New Look Planned for NOC in 2022
Work is underway for a new look NOC in the Spring of 2022.
11 October 2021
LOCSU
LOCSU supports Local Optical Committees (LOCs) across a range of activities including commissioning guidance, policy development, governance and compliance support, education and communications. Visit locsu.co.uk or signup to the LOCSU newsletter