Registration and Onboarding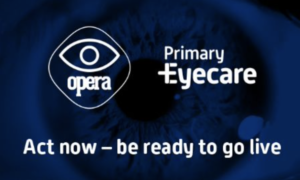 Registration and onboarding onto Opera is well underway and we are now asking all practices to register on to the platform – look out for your personalised invitation to register.
We urge practices and practitioners to take time in advance to prepare the documentation which will be required as part of the registration process.
Opera introduction webinars took place on 11 November and 25 November, and a video of the 25 November webinar is available here.
Additional webinars to support Practices through this transitional period have been scheduled as follows:
20 January, 7pm – Drop in session – General overview of system and Q and A – Click here to book.
Video guides are available to support practices and practitioners with QiO requirements:
QiO Tutorial – NHS Standard Contract
QiO Tutorial – Optical DSPT Checklist