Berkshire LOC AGM  – 8th September 2021
To all local Contractors and Performers in the Berkshire LOC area: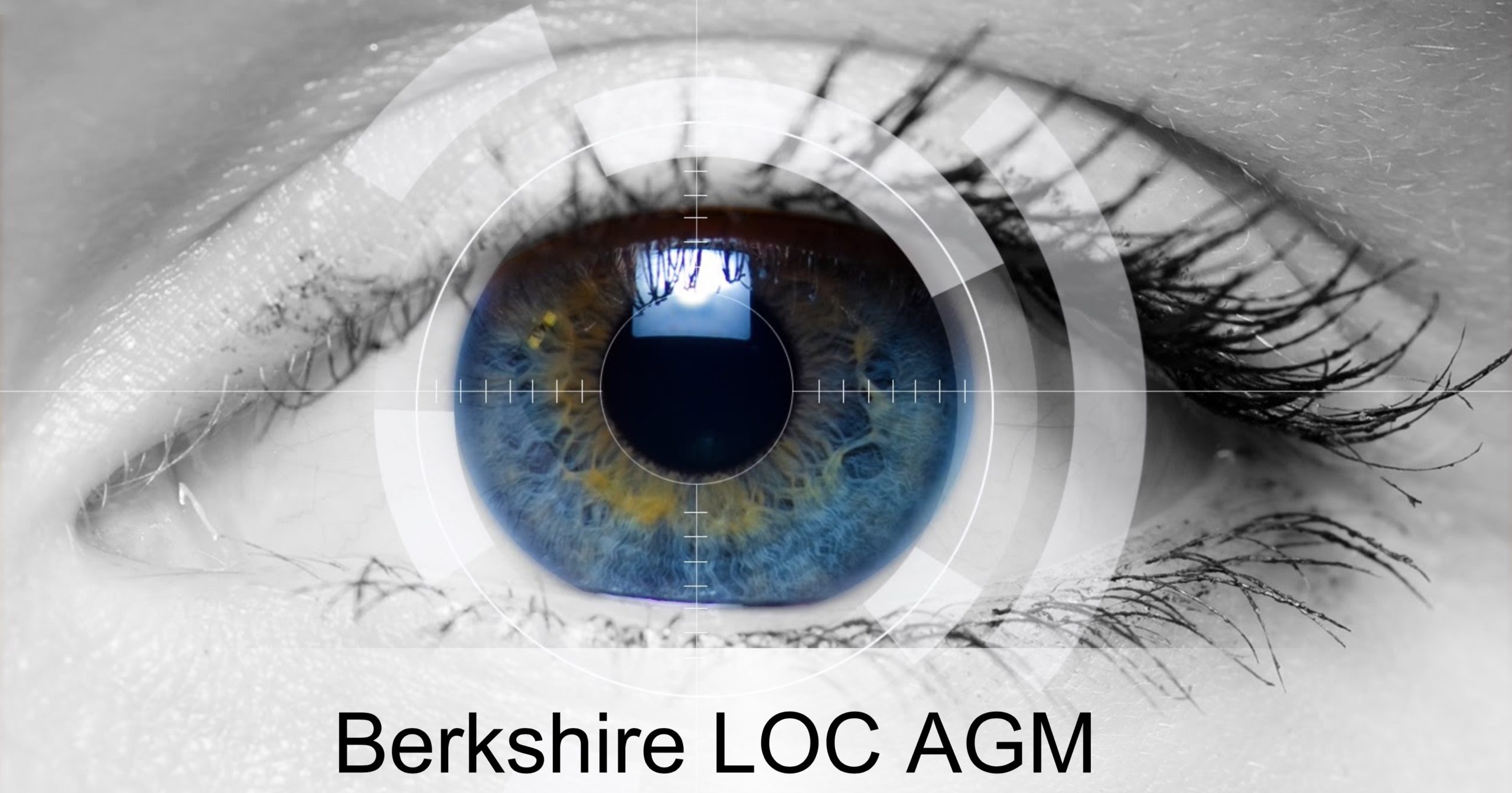 Notification of Annual General Meeting
The Annual General Meeting (AGM) of the Berkshire LOC will be held on 8th September @ 7.30pm via Zoom. Following the meeting, there is a planned lecture about Myopia Control given by Andy Sanders from Hoya. This presentation has been submitted to the GOC for CET point accreditation.
We hope that as many local contractors and performers as possible will attend the meeting to hear all about the LOC's activities in the past year.
If you wish to be nominated for a position on the Committee, you should complete the attached nomination paper or complete the form at the bottom of this page. If you are uncertain as to which category you may wish to be considered for, please have a look at #YourLOC  or get in touch for further advice.
Please register your intention to attend here.
Please return details of a nominated proxy or request for a postal vote to the LOC secretary by the 11th August via email: locberkshiresec@gmail.com
The results of the nominations will be circulated in advance of the AGM along with a postal voting or proxy paper for those of you unable to attend the meeting.